VFR pursues robotics hardware and manufactuering technology with domestic and international partners consisting of VAIOs PC manufactuering proces.
Through the social implementation of robotics into the skies,the oceans, and the land, we will make human happiness and increase the productivity of human economic activities in the social infrastructure and human happiness.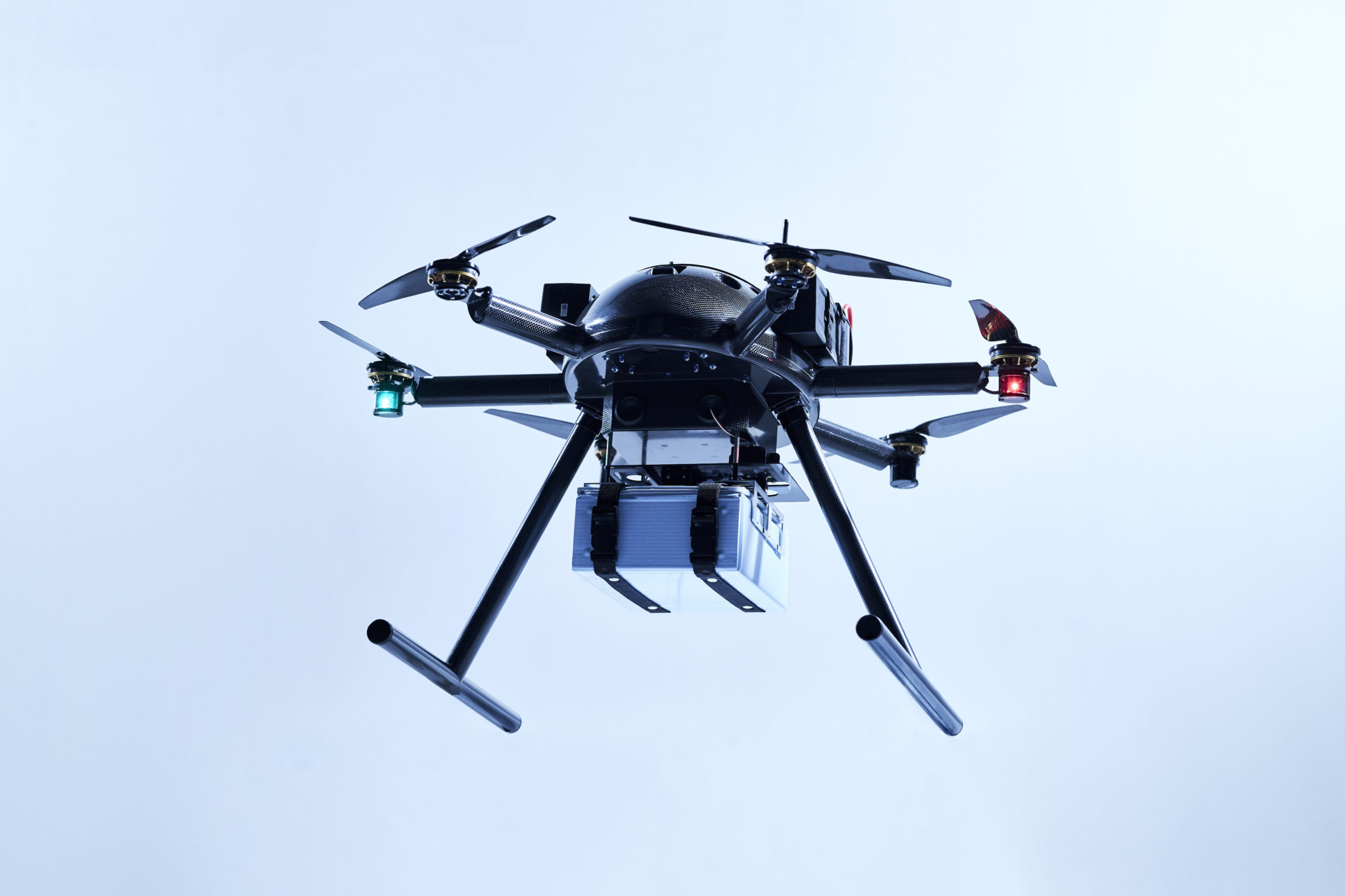 Introduction to the latest drones
and product details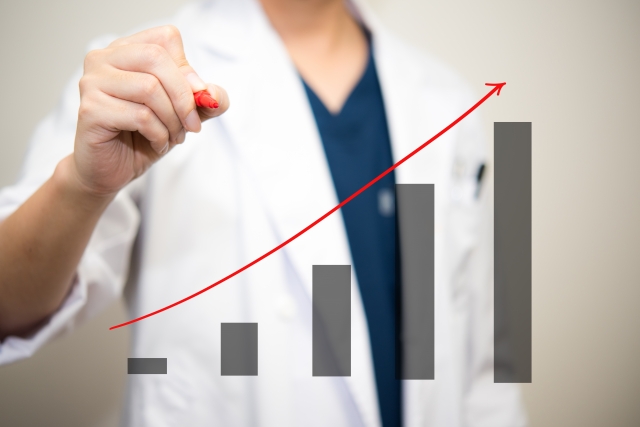 VFR's Specific Strategies
and Future Vision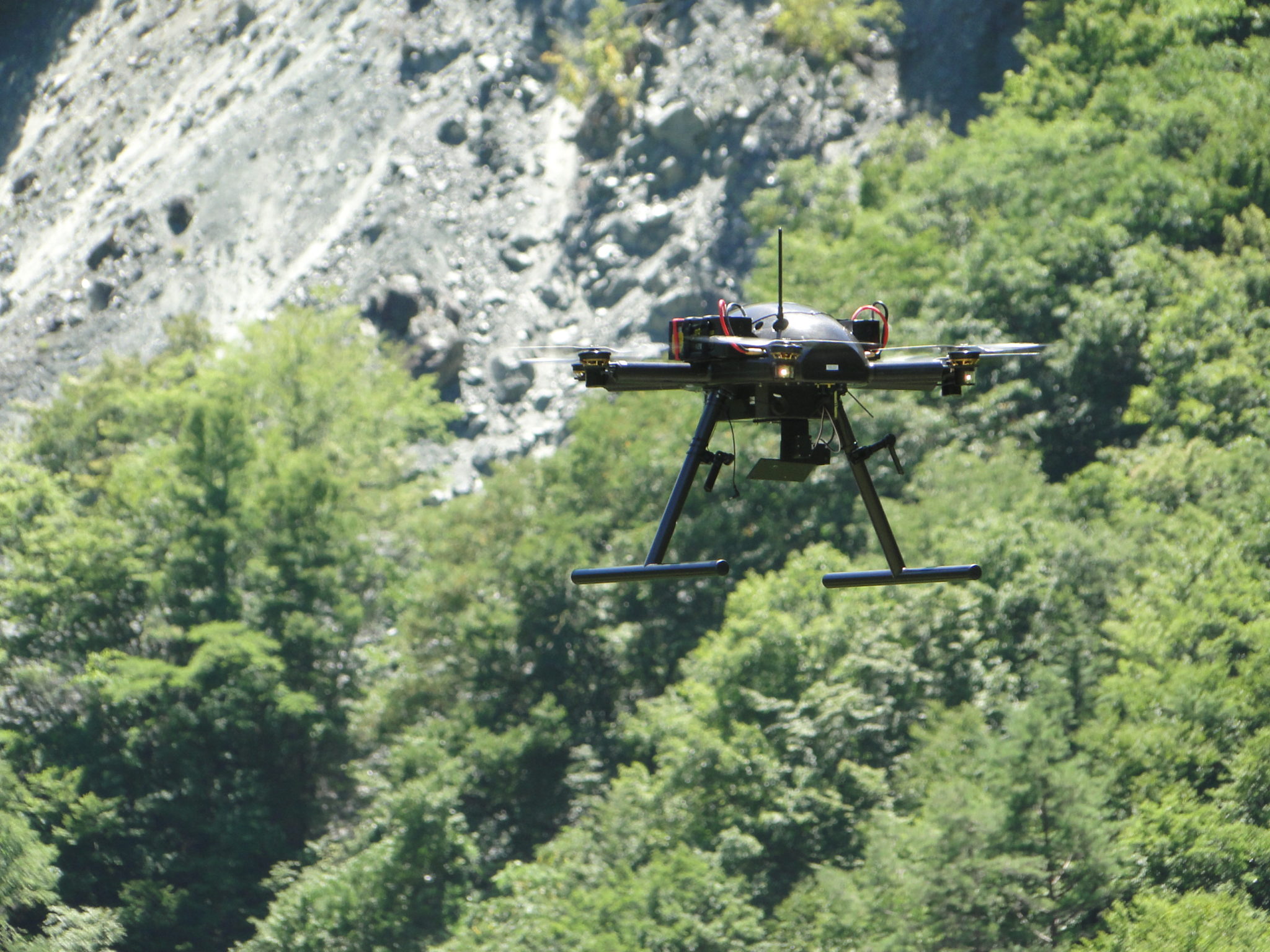 Project Team Members
and Equipment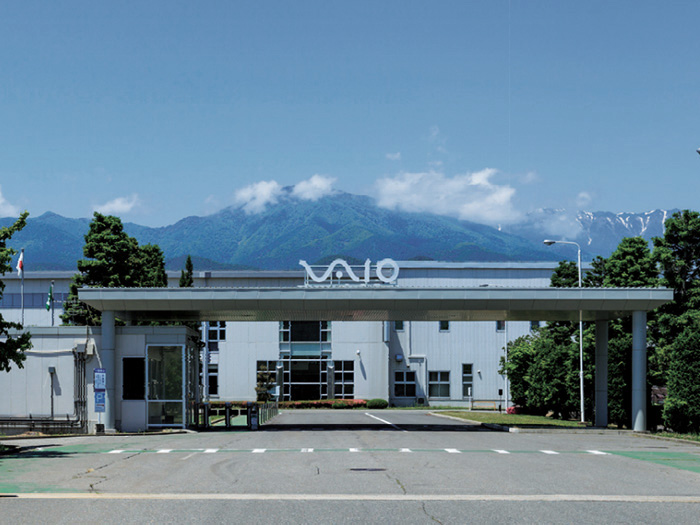 Concept, Message from the President,
Contact Us
Four Key Areas
In addition to providing solutions for drone operators, servicers, and end users, VFR is committed to working on the co-creation of ecosystems through co-creation with stakeholders.
Drone Design and Development
VFR designs, develops, and manufactures drones to primarily meet the requirements of drone operators.
Provision of drone aircraft and co-creation of solutions
Co-creation of solutions, mainly for servicers, ranging from provision of aircraft to software development
Providing Solutions

VFR provides drone-based solutions for end users.
Co-creation of Ecosystems

VFR is committed to advancing co-creation of ecosystems through open dialog with all stakeholders in the drone industry.