Fully autonomous industrial platform for multiple use-cases
ACSL-PF2 is designed, manufactured, and field-tested to meet a w ide range of requirements for a variety of missions. Its unique integrated monocoque structure gives the ACSL-PF2 toughness and resilience to water and dus t. ACS L-PF2 has a s ealed m ulti-purpose bay allowing cus tomers to m ount their own equipment without sacrificing dust and water ingress protection.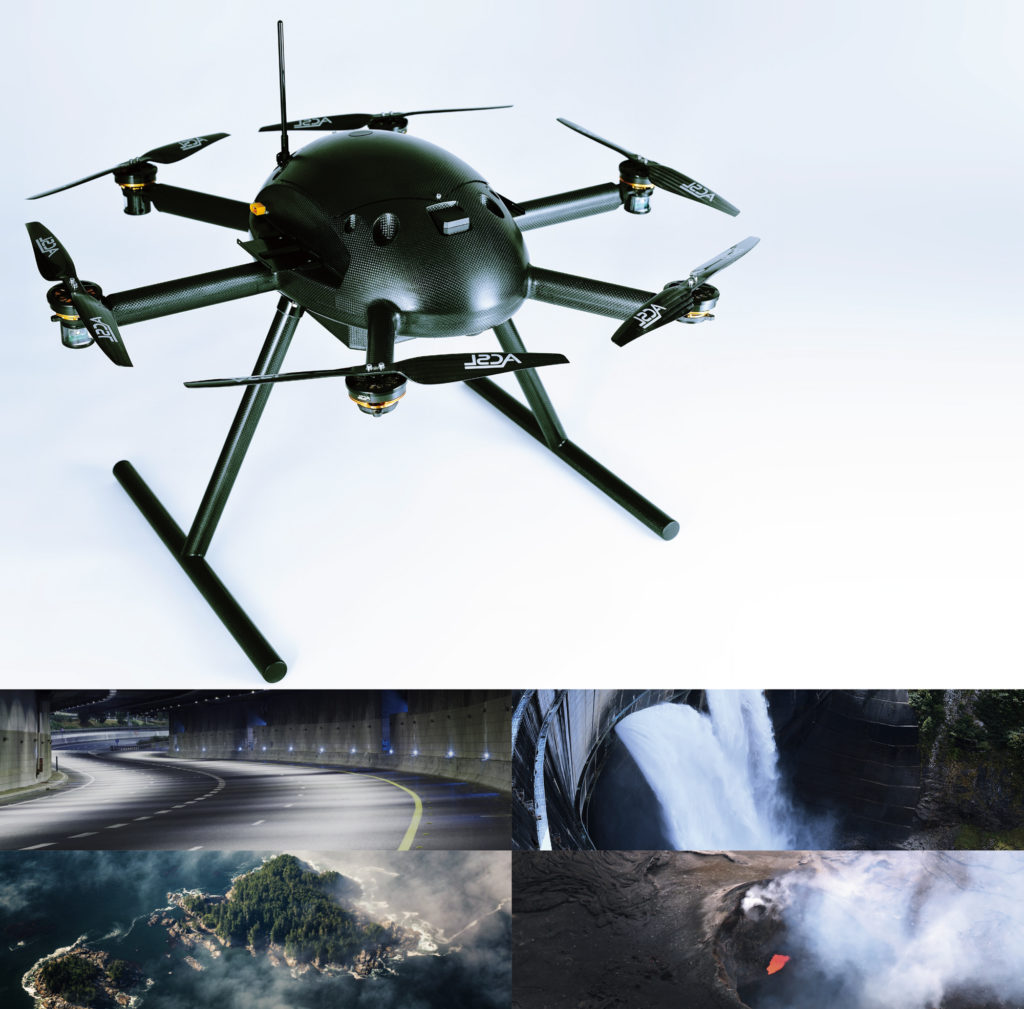 Photo 2: LED for nose and status check / Photo 3: Multi-case for optional stowage
ACSL Industrial Drone Systems
ACSL provides a full suite of service integrated drone systems to achieve service automation, unmanned operations, and IoT implementation.

ACSL-PF2 SOLUTION EXAMPLES
ACSL-PF2 Solution Examples
Vision
Building and Infrastructure Inspection
Flies autonomously in non-GPS environments (under bridges, indoors)
Self-localization technology using ACSL's proprietary image processing technology (Visual SLAM) enables autonomous flight even in environments where GPS and GNSS data cannot be obtained, such as under bridges or indoors. Many common drones that fly autonomously estimate their own position with GPS/GNSS, a barometric pressure sensor, and an electronic compass, but there are many inspection environments where these sensors are unusable. Using ACSL's Visual SLAM technology, however, allows for drones to be flown in environments where autonomous flight was previously impossible. Our image processing technology is also highly compatible with artificial intelligence (AI) and is adaptable to all future needs.
Photo 1: Stereo camera for image processing / Photo 2: Visual SLAM image
Survey
Measurement and Surveying
Greatly improves measurement and surveying throughput
Measurement and surveying throughput rates used to be determined by the camera's shutter interval. Through its unique control technology, ACSL has made possible high-speed flight of more than 50 km/h, while also equipping the drone with cameras that can ensure appropriate overlap rates, even during high-speed flight.
Protection
Disaster Prevention and Responses
Fast assessment for disaster prevention and disaster response
The ACSL-PF2 can fly completely autonomously and stably even in gusty conditions, and equipping it with high-resolution and infrared cameras, as well as real-time video transmission, makes it possible to rapidly search for survivors and formulate response measures in the event of a disaster.
Delivery
Logistics and Deliveries
Fast and safe goods transport without human operation
With its fully autonomous flight capability, the PF2-Delivery makes it possible to transport goods to their destination safely. Equipped with Catcher, our proprietary transport mechanism, the PF2-Delivery can automatically release goods after arriving at the destination and then move on to the next destination.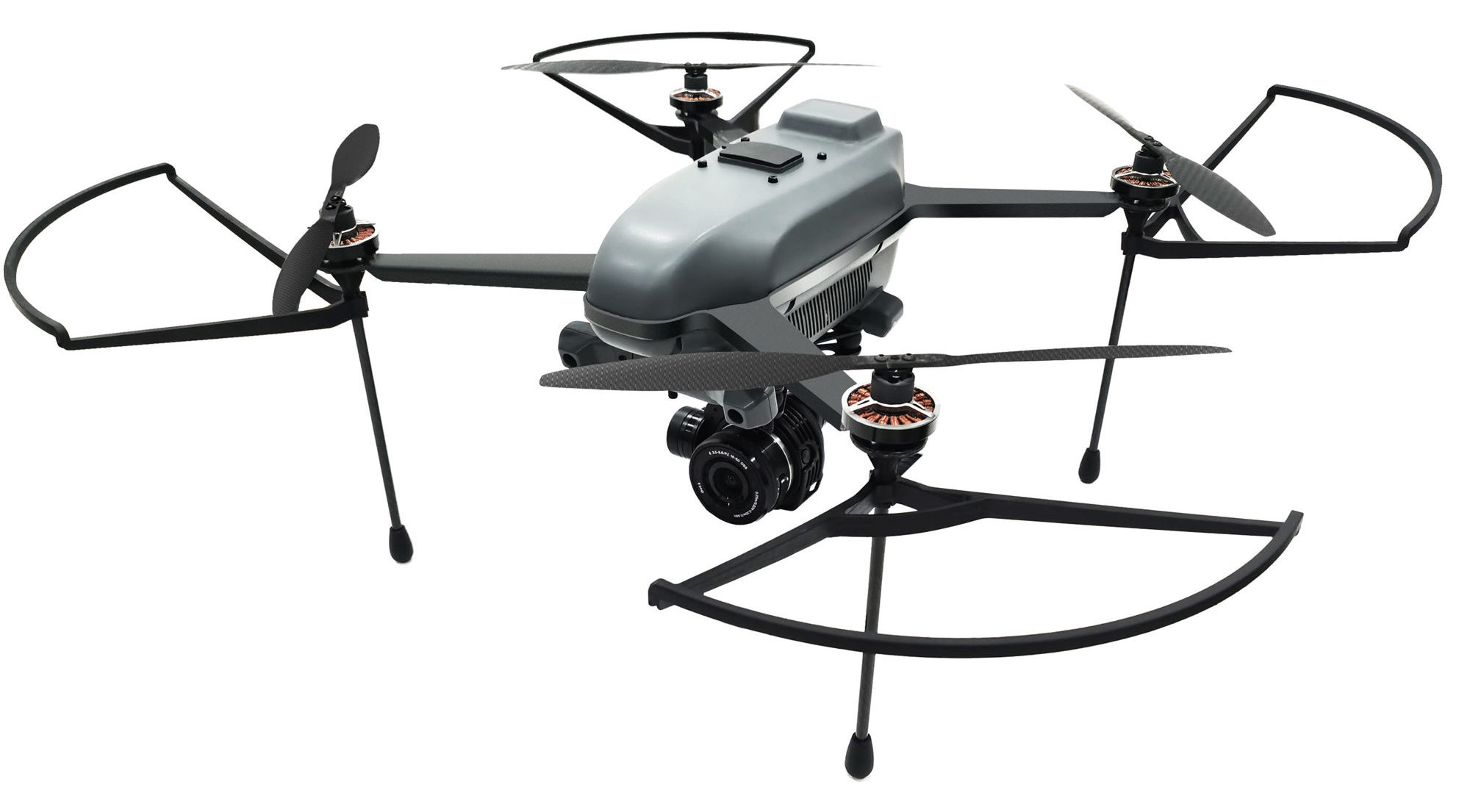 MINI SOLUTION EXAMPLES
Mini Solution Examples
Flies autonomously in confined non-GPS environments
Self-localization technology using ACSL's proprietary image processing technology (Visual SLAM) enables autonomous flight even in confined environments such as indoors and in factories where GPS and GNSS data cannot be obtained. The 20-megapixel, 30x optical zoom camera is mounted on a gimbal and enables high-definition image capture.